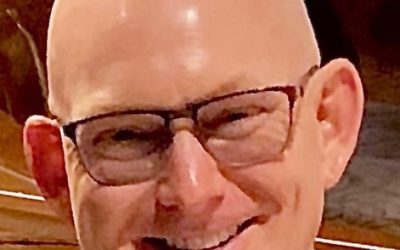 I started the course with one goal and that was to get off junk food and ice cream. This was achieved by week four, the rest of the course was just a bonus. The recipes presented were helpful and the guest speakers were wonderful.  Each brought a unique approach to...
read more
"Twenty-five percent of what we eat nourishes us; the other seventy-five percent nourishes the medical community."
William Osler, founding professor at Johns Hopkins (paraphrased)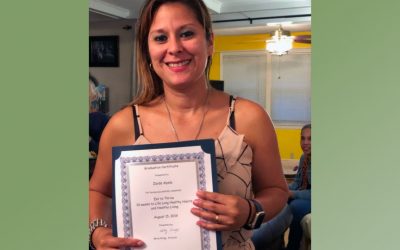 In the Eat to Thrive program, I felt a very warm connection with classmates who have my same medical challenges. For example, two of my classmates were talking with me
read more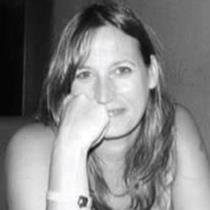 My favorite parts of the course were getting to try new recipes every week, meeting new and wonderful people and all of the support that the course offers. I also enjoyed
read more
I interned with Betsy as part of the Eat to Thrive program and the Real Kids Real Food program in the summer of 2019.  I learned so much about how to eat a healthy vegan diet. It is easy
read more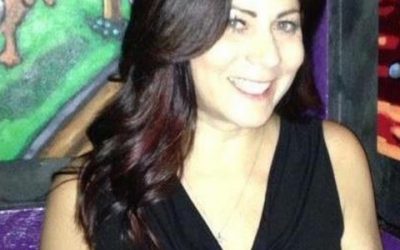 I'm very excited and motivated to embrace this lifestyle change since I've learned this food is medicine which prevents and reverses symptoms of disease. I hope to one day go to
read more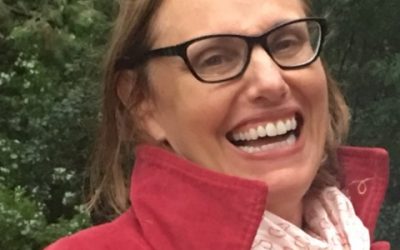 My goal of combating and overcoming the "bewitching hour" at 4:00/5:00 pm when I used to snack on junk has been achieved by eating the healthy new plant-based foods that I've learned to prepare.
read more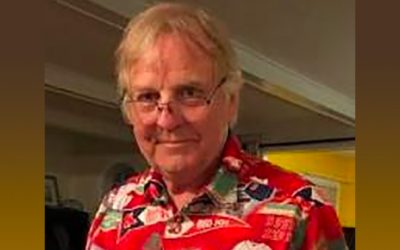 My life is healthier as a result of the Eat To Thrive class. I drink more water due to its health effects. I have lost the desire to drink lots of coffee and also drink less beer. I eat better and exercise more - being more mobile now. My golf game may be improving. I...
read more
I'm grateful for the little Eat To Thrive recipe book we received, for its simplicity, has enabled me to work with these recipes. It has become a friend and guide, as I journey into the wonderful
read more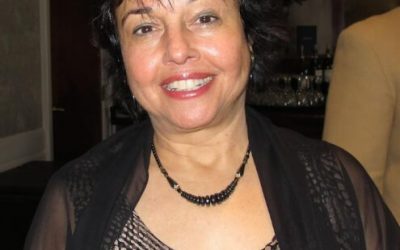 I am thrilled to have participated in your amazing course for probably the 5th or 6th time.  I'm forever evolving and learning.  I have a different relationship with food because of you.  Instead of food being the enemy, food is my friend. With Gratitude,...
read more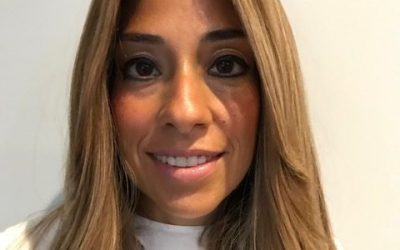 When I first joined this group I said to myself what did I get myself into?? This is really hard !! Now I can say I thank God I did !! Through the support and the information and delicious food we got to try out, it got me to be devoted into making a change in my life...
read more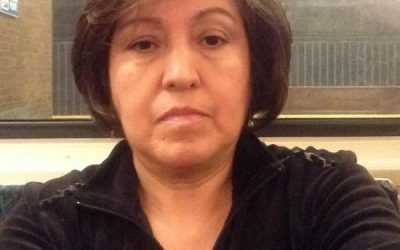 After moving to the Boston area from Colombia in 2008, I met Betsy and began the Eat to Thrive program. I had been diagnosed with breast cancer and needed a solution. As a teacher, meal management can be difficult, but I adopted a plant-based diet and through Betsy's...
read more
My name is Diane Sugrue.  I am 60 years old.  I met Betsy Bragg in 2014 and joined the class:  "Eat to Thrive".  I was looking to improve my eating habits and to lose some weight.  The class was amazing! I lost 20 lbs. during the 10 week course, and an...
read more
As a cancer survivor, and wife to a man fighting it, I'm very grateful for learning so many options for natural health rather than Pharmaceuticals. Live food lifestyle has brought us back from the brink and gives us the energy to fight every day.
read more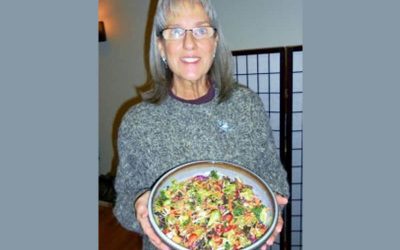 In one of the Hippocrates Health Institute's publications, I read Betsy Bragg's story and learned she was teaching a certified class in New England. Betsy offers love and encouragement to everyone who wants to explore eating for optimal health and also encourages...
read more
My 16-year-old daughter, Raquel, was always the most high energy, happiest, and self-confident among all of her friends. But, then, all of a sudden, things started changing. Her school nurse sent me a letter saying that my daughter needs special one on one attention….
Thanks to healthy food, Raquel is now off all medications and has a beautiful future ahead!
read more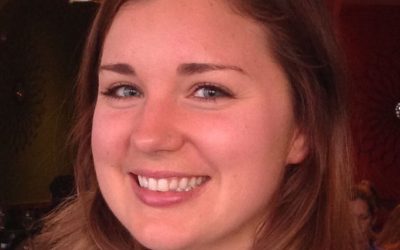 Every week was exciting for me; I thoroughly enjoyed reading Betsy's Eat to Thrive book, learning new concepts, tasting new recipes, and listening to amazing guest speakers that were educational, insightful and fascinating.I plan to teach my own class as a health...
read more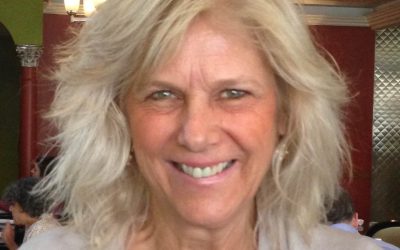 Exercising, meditating, and mind balancing is a way I've come to realize our potential in healing ourselves. Since adopting this new lifestyle, I have overcome a long battle with Eczema. Coming to Betsy's lovely home is a welcoming oasis for all her students. You are...
read more
The liver gallbladder flush changed my life, ridding me of terrible parasites and gallstones. As a result of the cleanse, my energy, brain functions, mood, and everything in my body feels great! Growing sprouts and wheatgrass, fermenting vegetables, and juicing greens...
read more
With some of the delicious food served at every Eat to Thrive class. The Eat to Thrive 10-week course has been interesting, thought-provoking, and insightful on many levels. Eating whole foods, plant-based, unprocessed diet and living with gratitude and mindfulness is...
read more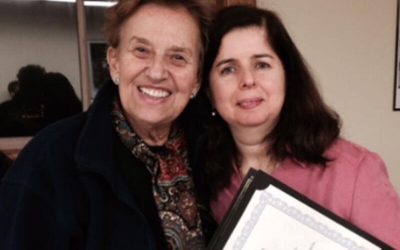 Participating in the "Eat to Thrive" course helped me in my journey to becoming healthier. I developed good habits such as skin brushing; oil pulling; green juicing; and drinking lemon water. I am consuming more raw vegetables and sprouts than I did before. I also...
read more
I'm a 10%ter. As long as I'm improving 10% at a time, that's progress. I don't do "Cold Turkey!" So far, the main benefit has been the education aspect of the class. Change begins with awareness. I've cut salt out of my diet, made it a habit to eat one green item per...
read more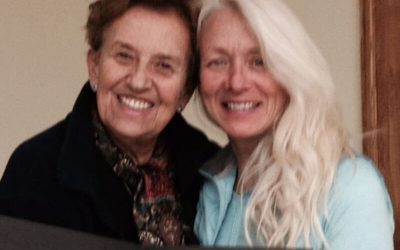 My main objective for taking this class a second time has been to commit to a deeper sense of mindfulness around my wellbeing, so I may share this with others. I have noticed how I eat, when I am taking too much on in my life. When I choose to move through life at a...
read more
Taking your class for the second time was great, as there were many things that I just didn't absorb the first time! I think the class really appreciated having a real chef doing the food demos! That was a wonderful treat. I loved watching the videos, as they were...
read more
I signed up for this class at the last minute and even hesitated since I only recently moved back to the area, wasn't settled yet, and other nutrition studies and work on my plate. Betsy encouraged me to dive in and I'm only so glad she did. I have been interested in...
read more
What I have gained from taking the Life Force Energy course this session is support, motivation, and passion for living the raw and living foods lifestyle. I am so grateful to have met such wonderful people and heard such amazing stories about how living foods have...
read more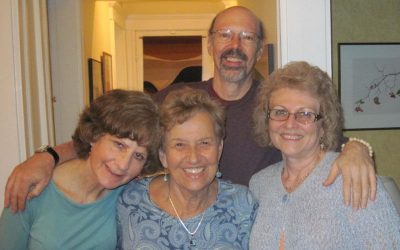 In this intensive 10 week class, which I had the opportunity to assist Betsy, our facilitator, and inspiration in the preparation for each class, I learned about the concepts of living a raw foods lifestyle and the value of consistently eating a diet of raw foods. By...
read more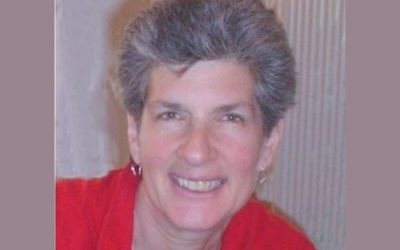 Coming from a macrobiotic background in which foods are prepared according to season, the idea of raw foods in the winter seemed counter-intuitive. We all crave warmth and comfort in the cold winter months in New England. Yet after hemming and hawing about signing up...
read more
This has been the most unexpected best 10 weeks of my life. I came to this class to support my daughter, Pam, and in turn I got the support I needed to lead me to a more nutritious and vivacious life. I have never felt more proud of myself than I do at this time of my...
read more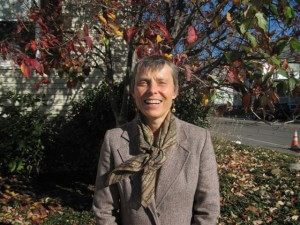 I liked the hands on demonstrations each week. Especially the "how to grow wheatgrass and sprouts demonstration". I started growing both with the help of being given the all ready to plant trays. That was so helpful, and the "stand-out" of the whole ten week class. I...
read more
This course has really inspired me. Betsy is an inspiration!! Since I haven't been able to get to Hippocrates, this has been the next best thing!! I have been doing some things that I never did before…..dehydrating, buying more organic, making actual raw food recipes...
read more
I believe that there are no coincidences in life but everything happens for a reason and I am very grateful right now that I got to meet Betsy during a Tao meeting and we had a brief discussion about my intended goal to become a professional Health Coach. Right now,...
read more
This has been the fastest 10 weeks of my life. I found the entire course to be Life-Changing. Each week I left feeling more connected and light-filled. My journey to learn more about raw food and to fully integrate myself into this world has been and continues to be...
read more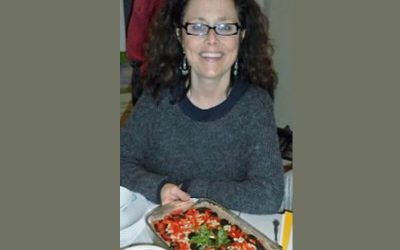 Even with all my books and online resources, I'm a kinesthetic learner and really did need hands-on experience to learn. Betsy provided this through live demos, her teachings in the class, and in her internship (which I did). She is very generous and shares so many resources and much information. She also made it all seem easy and approachable.
read more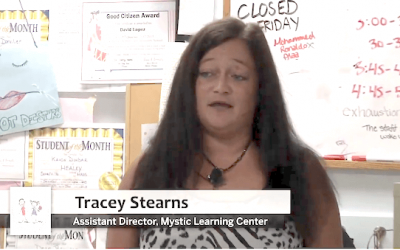 The kids were eating healthy food… they were excited about Kale which I didn't even know existed.
read more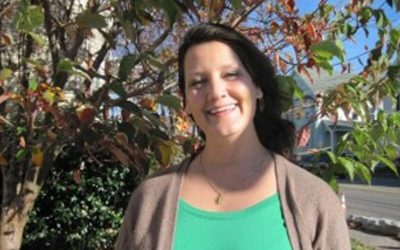 The three primary reasons I chose to come to this class was 1) to learn how to shop, prepare, and sustain healthier eating habits; 2) to share with family, friends, and others the knowledge I've gained with confidence; and 3) to learn how the body can heal itself naturally with a healthy diet.
read more