WHAT YOU WOULD LIKE TO DO?


WOULD YOU LIKE TO EAT BETTER BUT DON'T HAVE TIME TO COOK?

 WOULD YOU LIKE TO HAVE AN ORGANIZED, WELL EQUIPPED KITCHEN SO YOU CAN PREPARE HEALTHY MEALS?
WOULD YOU LIKE TO LEARN HOW TO PREPARE DELICIOUS FOOD WITH WHOLESOME FRESH INGREDIENTS?
HEALTHY LIVING AT HOME CAN HELP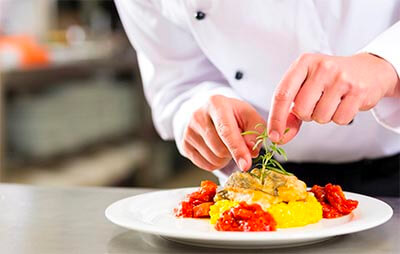 HIRE A TRAINED HEALTH EDUCATOR/CHEF
With this new service from Optimum Health Solution, you can hire a trained Health Educator/Chef to not only prepare delicious meals for you but also help you organized your kitchen and teach you the skills to make healthy living at home a breeze!
10 WEEK EAT TO THRIVE COURSE
Our Chefs have completed Optimum Health Solution's 10-week Eat to Thrive course and is available to help you meet your health goals. There is a 3 hour minimum per visit. Meals are prepared with organic, fresh, whole foods and created with you in mind depending on your need.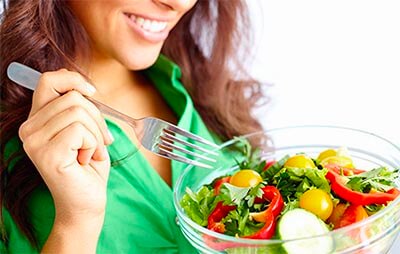 Topics on Healthy Lifestyle
Topics on Healthy Lifestyle can include, sprouting, fermentation/pickling, detoxification, kitchen organization and mindfulness.