Welcome to 
Eat to Thrive!
Achieve your goals with an individual health coach
Achieve your ideal weight easily and naturally
Enhance your natural anti-aging abilities
Prepare and enjoy a 5-course plant-based meal
Learn from renowned natural health experts
Next Classes are:
Revere: MA: Thursdays June 6 – August 15, 2019 excluding July 4
Intro: Thursday, May 30, 2019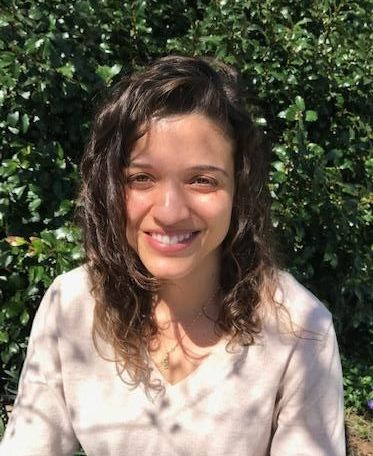 Flavia Rocha
Fitness Instructor
Get in Shape
with Individualized Fitness trainer & Nutrition program
"Eat to Thrive"
June 6 – August 15, Thursdays 6 – 9 pm
in Point of Pines, private beach home, Revere, MA
Introducing Flavia Rocha the Eat to Thrive summer fitness instructor.
She will be providing you with the following:
Individualized workout program to meet your needs
Daily tracking your progress on an online form
Daily guidance and assisting with the workout program by Flavia
Exercise videos provided to facilitate you
Group exercising in the beginning of each class
Her background:
Certified Personal Trainer, National Academy of Sports Medicine
Corrective Exercise Specialist, National Academy of Sports
Yoga Instructor Certified, Down Under School of Yoga/Boston, MA
Bachelor in Wellness and Health Promotion, Cambridge College/Boston, MA 2019:
The impacts of nutrition and exercise in obese people's lives.
The nutrition facts and benefits
The benefits of a Vegan Diet.
With this Transformation Challenge, you can train anywhere you'd like with your custom workout plan and a complete nutrition guide designed specifically for YOU! You will receive support, motivation, resources and education.