Self-Talk
Valerica Stanca
Join us to learn about SELF – TALK and how it can enhance your overall health and healing.
AUGUST 11, 2020 6:30 – 8:00 pm EST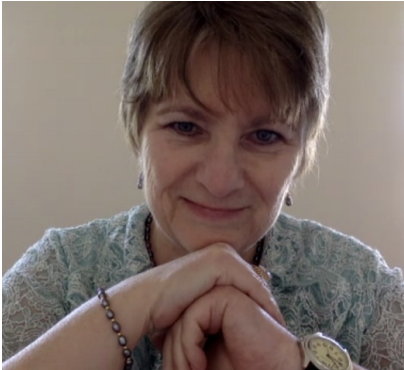 Valerica Stanca
After a few health scares for which the allopathic medicine didn't have the answers and treatments, I started to look for natural remedies to help my body heal. Valerica took many courses, becoming a Health Coach. Through these courses and consulting experience, I developed an interest in self-talk as my main focus.
Questions Addressed
What is a word?
Words' vibrations
Negative vs positive words
What is a vocabulary?
What is a thought?
How fast is a thought created?
What is a belief?
What is a habit?
What is self-talk?
How can we change negative self-talk?