Session Starts at 7:00 p.m. – 8:30 p.m. January 21, 2021
Come and learn and ask questions about the Eat to Thrive program from our former graduates and hear their success stories!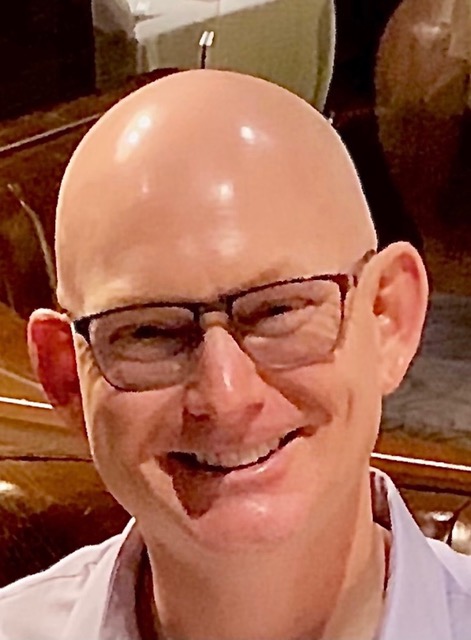 started the course with one goal and that was to get off junk food and ice cream. This was achieved by week four, the rest of the course was just a bonus. The recipes presented were helpful and the guest speakers were wonderful. Each brought a unique 
approach to life and health. I do plan on taking this course again in 2021 with a new goal of sustaining my nutrition while developing a balance in all aspects of my life. I would encourage anyone reading this to take the course. Sometimes jumping into the deep end of the pool is what it takes to make a lasting change in life.
Thanks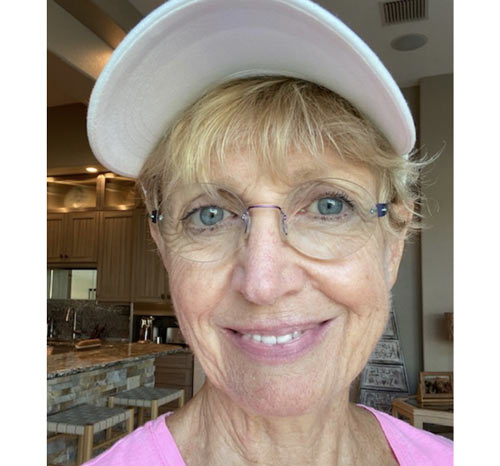 ETT is a jewel, a gift that I gave myself and one for which I am richer today! Lots of great take always-guest speakers are amazing, as is Betsy.
The Zoom class was wonderful, perfect for me, living in Florida and too far away to otherwise participate.
As a cancer survivor, and wife to a man fighting it, I'm very grateful for learning so many options for natural health rather than Pharmaceuticals. Live food lifestyle has brought us back from the brink and gives us the energy to fight every day.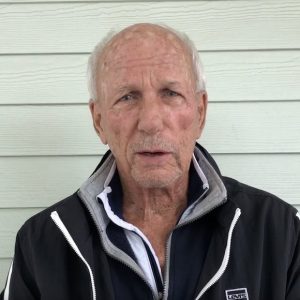 I've had a total of 11 cardiac events in my life. I literally was on the cusp of death. I changed to a plant-based diet through the Eat to Thrive method and I've seen astounding results. I haven't had a heart attack in 3 years and I'm trying to make sure more people can live as healthily as I am and I want them to play golf with me four times a week.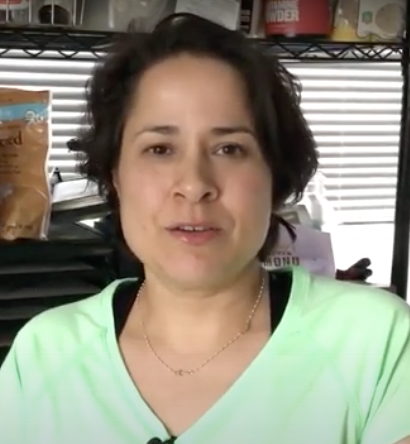 I have been living with Type II diabetes since I served In the Navy. Then I was blindsided with polycystic ovarian syndrome. I decided to change my diet to plant-based live food. I lost 30 pounds and my energy level and outlook have completely changed.
My general health is monumentally improved and I am so grateful for the Eat to Thrive program.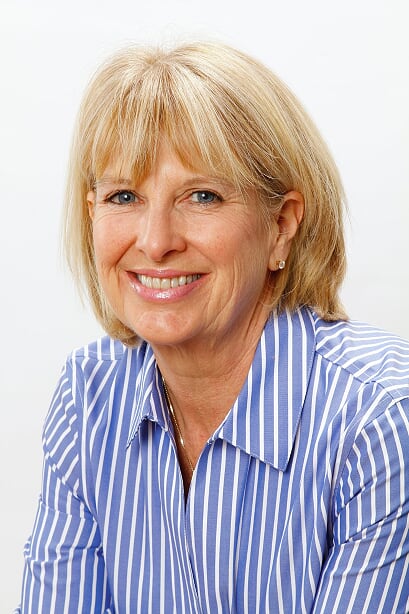 My name is Diane Sugrue.I am 60 years old. I met Betsy Bragg in 2014 and joined the class: "Eat to Thrive". I was looking to improve my eating habits and to lose some weight. The class was amazing! I lost 20 lbs. during the 10 week course, and an additional 15 lbs. that year. More importantly, I looked and felt 20 years younger!Taking this class and going vegan was the best thing I have ever done for myself.It is five years later and I still feel amazing. I have taken the class a total of 5 times, I learn something new each session.I truly enjoyed meeting my fellow students. Everyone has been very special. Betsy is a good friend and an excellent teacher!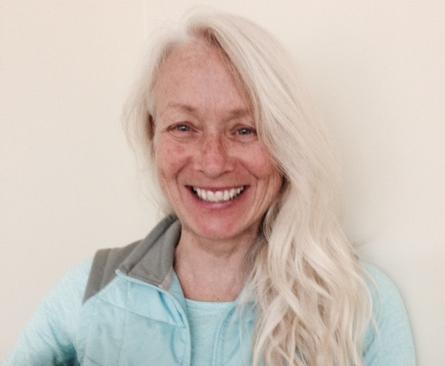 My main objective for taking this class a second time has been to commit to a deeper sense of mindfulness around my wellbeing, so I may share this with others. I have noticed how I eat, when I am taking too much on in my life. When I choose to move through life at a calm vibration, I notice I am eating mostly raw vegetables. I have tried some new recipes as well. I also committed to listening to the videos repeatedly. I have done this. I have made new habits: daily green juice, lemon water, dehydrating crackers, daily yoga at the gym, oil pulling & meditating. Some of these habits I created in the last class and over time stopped doing them. I also am very aware of the pace at which I'm moving through space. It's slower and more deliberate. It feels calmer.
The biggest shift has been in my breath & choosing nose breathing, even in yoga. I liked all of the great information Betsy shares with us on her laptop. I love the diverse group of speakers that join us; the topics are all interesting. I especially enjoyed the one on essential oils.